Your Trusted Paper Roll Supplier
Our first priority is you, the customer. We confidant in our goods and hold ourselves to the best standards. We honestly cares about you as much as you do, which is why we propose the best service support in our industry. In addition, we constantly search for way to progress the quality of our paper products, while providing them at the lowest possible prices. You can count on us!
Hasan Paper Roll® is a registered trademark Based in Dhaka, Bangladesh, we have been a trusted supplier for thermal paper roll industries. Our thermal paper used for Point of Sale, cash register, kiosk, ATM and payment processing industry. For every market: retail, financial, hospitality, medical, government, event and so on.
The most great things of thermal paper roll business is that thermal paper receipts are used in all kind of setting, in thousands of places every day. Our paper's unique advantage is that price is at least 8.5% lower than other suppliers! In addition, we always provide easy, accurate, reliable service. We appreciate and take care of our customers!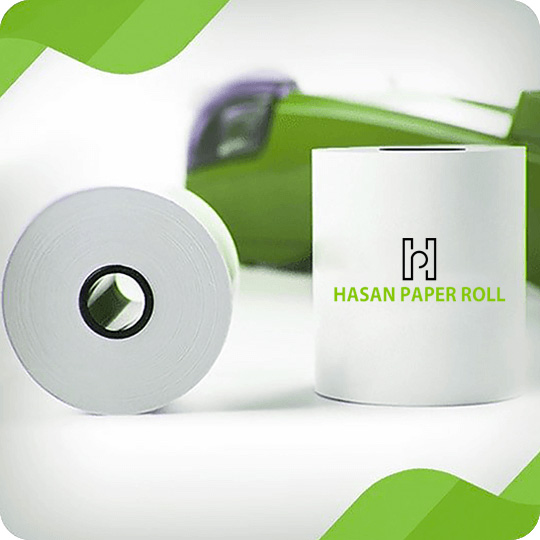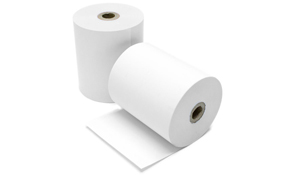 Thermal Paper Rolls Products
Thermal paper roll products include a diverse range of solutions and products for cash registers, POS systems and handheld devices used within the gaming, financial, hospitality, medical, and government and retail sectors.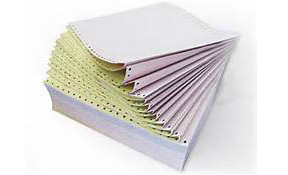 NCR / Continues Paper
NCR / Continues paper is a type of coated paper used for creating sales receipts, requisition forms, employment applications, delivery forms, contracts and other sensitive items that may require an immediate duplicate.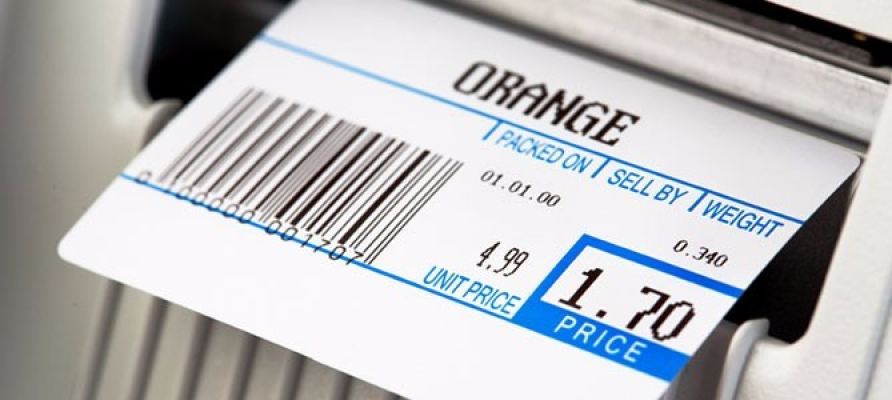 Weight Scale Machine Label
Made from high quality labels that will not damage the print head on your equipment. The inferior quality may be causing damage to your scale machine. Price label printing scales for grocery store, bakery, vegetable market, produce scales, meat counter and many other places that will use weight scales.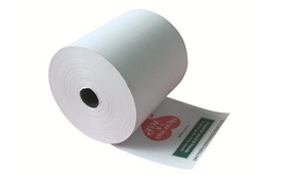 Custom Printed Paper Rolls
Custom printed paper rolls can be a powerful marketing tool for your business. You have your logo and website…now you need to get the word out about your business. Advertising on the paper roll is naturally a good choice.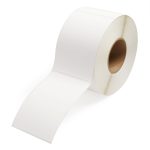 Thermal Label Rolls
Thermal label products are widely used in retail, packing, shipping, identification, office, equipment, containers, cartons….. Almost every industry will use label roll products.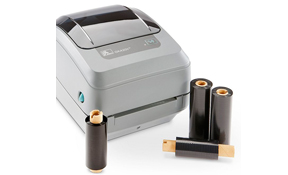 Thermal Transfer Ribbons (For Barcode Label Print)
A thermal transfer printer requires a thermal ribbon and luckily the ribbons are inexpensive, effective, and high-quality. Thermal ribbons are melted onto a paper stock with a hot print to create a clear image. The result is quick and durable.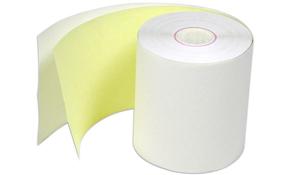 Carbonless Paper Roll
Creating duplicate copies or images of documents or any form of writing is the primary purpose of carbonless paper systems. The top page will be a CB type paper, while the bottom page will be a CF type. Pages in between will be CFB paper.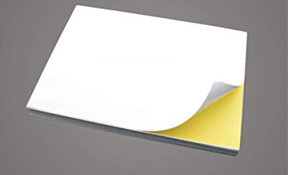 Barcode Sticker (a4 size plain and Dye cutting)
Hasan Paper Roll provide plain and cutting a4 size paper label for Laser printer. A self-adhesive paper containing 65, 52, 48, 42 labels in an A4 sheet, which can be printed by laser printer.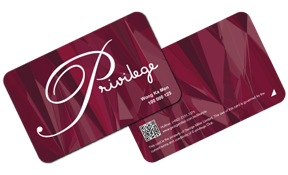 Membership / Privilege / Loyalty Card
Hasan Paper Roll Provide a unique designed Membership/ Privilege/ Loyalty cards. Loyalty cards are a great way to show your customers you care. Loyalty card as a means of communication for special offers, so that each time it goes through the cash register,